Advanced Practice Physiotherapist
Package Description
The Role:
You will be joining a new and exciting service delivering MCATS clinics for service users in East Kent, with opportunities available in Ashford, Canterbury and Folkestone. You will be working closely with the clinical and operations team to develop the service, liaising with key local stakeholders to ensure high quality care. 
As an advanced practice physiotherapist you will be part of the MCATs team delivering high quality, evidenced based care within our NHS MSK service.
You will carry out MCATs clinics across Vita Health Group's East Kent AQP NHS MSK contracts. Clinical responsibilities will include paper and virtual triage, MDT working, Health Coaching for shared decision making and making every contact count, requesting diagnostics, injecting and prescribing as appropriate.
Training post will be considered for clinicians who have worked at band 7 level and are keen to progress into an Advanced Practice Physiotherapist role, we have a well established APP training programme to help build and demonstrate competencies. 
Skills and Experience:
Essential:
HCPC and CSP Registration
Able to demonstrate experience of working in a triage clinic, delivering excellent assessment and management plans for a diverse and complex MSK caseload
Possess a good working knowledge of imaging, investigations, and blood tests
Experience with MDT working and making direct referrals to secondary care services including Trauma & Orthopaedics, Rheumatology.
Be computer literate and highly organised and efficient in running your clinics
An awareness of and commitment to supporting and facilitating diversity and inclusion
Be willing to develop and enhance your clinical skills with training for US guided injections, FCP roles etc.
Desirable:
Injection therapy
Ultrasonography (PG cert or equivalent)
Independent prescribing
Skilled Worker Sponsorship
We are pleased to consider applications who require a skilled worker certificate of sponsorship to work in the UK and these will be considered alongside all other applicants. However, they may not be appointed to a post if a suitable candidate with existing right to work in the UK is appointable as we are unlikely to satisfy the Resident Labour Market Test required by UKVI. For further information please visit UK Visas and Immigration website.
The Company:
Vita Health Group is a leading UK healthcare provider with over 30 years' experience delivering best in class physical and mental health services across corporates, NHS and private patients.
We comprise of three leading UK healthcare providers, each with their own great reputation within the healthcare industry; RehabWorks, Workplace Wellness and Crystal Palace Physio Group.
Why Vita Health Group?
Vita Health Group celebrates life. Improving lives physically and mentally drives everything we do.
We are physical and mental health specialists with over 30 years of experience.  We work in partnership with the NHS, support the UK's largest corporate companies to help assist their workforce and provide a full range of physiotherapy services to private customers.
To achieve our mission of making people better, we recognise the importance of investing in our staff. In addition to a competitive salary, we also offer the opportunity of a flexible work life balance, support with continued professional development and a comprehensive benefits package which you can view in full on our website.
Vita Health Group is proud to be an equal opportunities employer.  We are committed to Equality, Diversity & Inclusion best practice and positively encourage applications from candidates regardless of sex, race, disability, age, sexual orientation, gender identity, religion/belief, marital status, or pregnancy/maternity. 
We are actively seeking to increase the diversity of our workforce, to ensure we are representative of the communities we serve at all levels. We therefore welcome applications from candidates with a wide range of lived experience.
We are committed to equitably support the wellbeing of all employees as demonstrated by:
Our association with the MINDFUL EMPLOYER Charter for Employers who are Positive About Mental Health.
Our status as a Disability Confident Committed Employer dedicated to ensuring that all candidates are treated fairly throughout the recruitment process. All disabled candidates that meet the minimum essential criteria will be invited to interview.
Our participation in Stonewall's Diversity Champions programme which supports us in ensuring all LGBTQIA+ staff are free to be themselves in the workplace.
Our status as a Menopause Friendly Committed employer.
Our commitment to meet the standards outlined in the NHS Equality Delivery System (EDS2), Workforce Race Equality Standard (WRES) and Workforce Disability Equality Standard (WDES).
The provision of access to health and wellbeing services for colleagues.
Should you wish to discuss any adjustment or assistance you might need in the application or interview process please contact recruitment@vhg.co.uk and we will arrange.
Please note, all applicants must be legally entitled to accept and perform work in the UK and all positions are subject to a DBS check. 
Any data which you share with us throughout the hiring process will be stored securely within the UK and is accessible only by staff who require it. Should your application be unsuccessful, your data will be securely destroyed after 6 months. 
Vita Health Group reserves the right to close this job when sufficient applications have been received.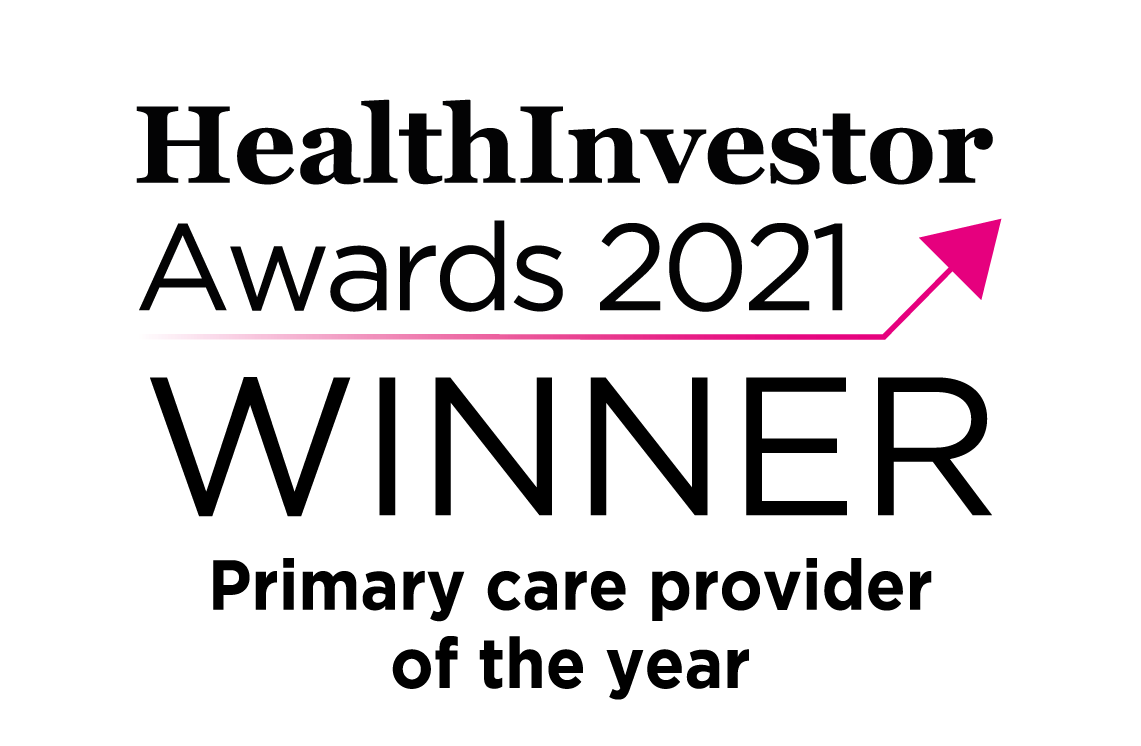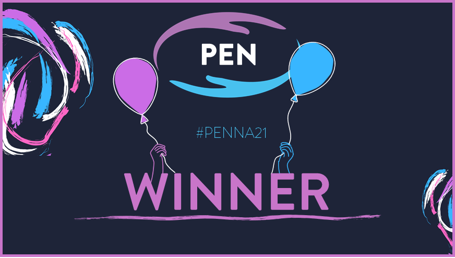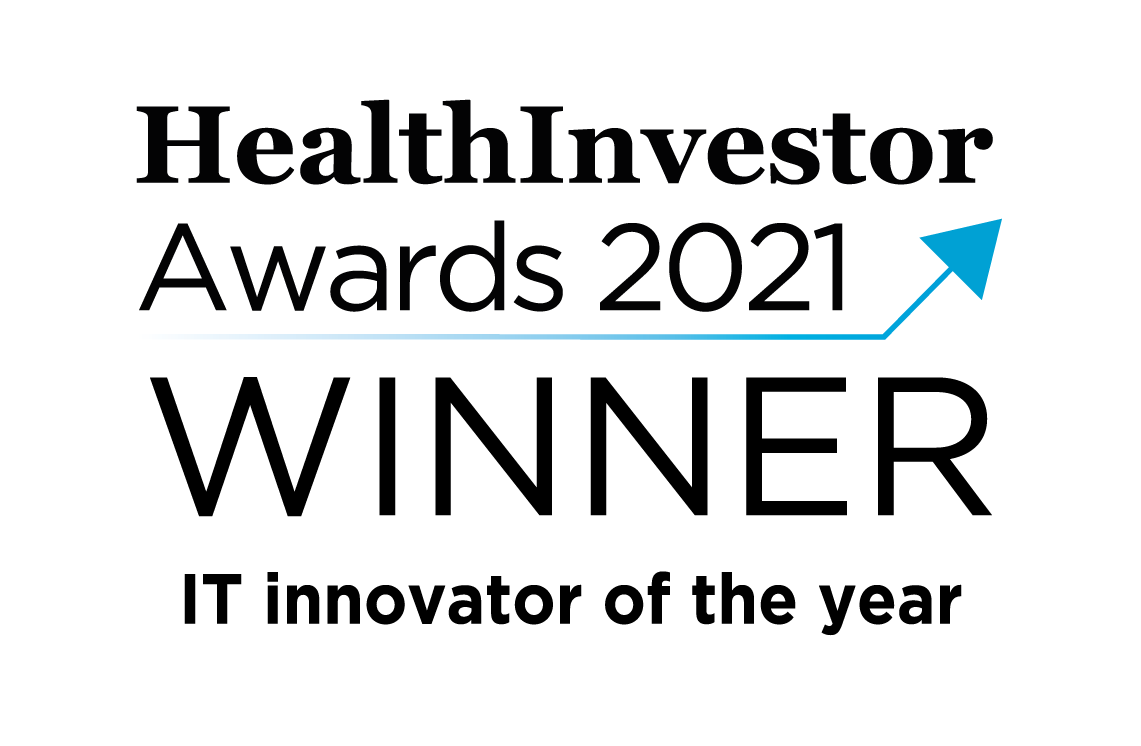 Apply