Finance Business Partner
Package Description
The Role:
Due to continued business growth and ambitious future plans a Finance Business Partner is sought to join this award winning Healthcare business. 
The Finance Business Partner will be responsible for the financial performance of the Market Unit. Working across multiple service lines, this role plays a key part in delivering the strategic ambitions of the business; the post-holder will have accountability for commercial performance and be involved in all aspects of growth, retention, operational delivery, proposition development and pricing.
The post holder will be expected to work alongside Service Leads and divisional board members with responsibility for:
Financial performance of all service lines
Identification and implementation of mechanisms that drive improved efficiency and profitability
Actively shaping short and medium-term direction of the Market Unit, with the ability to support this through sound logic and financial analysis
Creating, maintaining and delivering robust forecasts and budgets, along with ensuring management accounts accurately reflect our commercial position
Undertaking proactive analysis of the key drivers of performance that underpin profitability of the Market Unit
Accountabilities:
Ownership of month end results, ensuring reported results reflect activity and interpretation the results is consistently understood by key stakeholders
Through deep understanding of profitability across each service, identify risks, opportunities and drive actions to improve commercial outcomes
Undertake detailed analysis and scenario planning, working with Service Leads and other key stakeholders to shape the short and medium-term direction of the Market Unit
Deliver/support delivery of new business pricing, ensuring a balance between short-term profitability and long-term strategic opportunity
Track new business performance against assumptions from bid stage, ensuring maximum value is leveraged and learnings fed back in to bid/new business teams
Collaborate with Service Leads to implement new propositions at service and customer level, embed these within BAU
Ensure implementation of transformation projects are delivered on-time, on-cost, with expected benefits realised
Maintain trading outlook, ensuring decision making supports delivery of financial targets
Deliver annual budgets and rolling forecasts to ensure operational activity targets reflect changing trading conditions and business goals
Any other reasonable duties as required
The ideal candidate is personable, determined, holds high standards, and has a real desire to make a difference. They are committed to ongoing professional development. They are flexible in their approach and outcome focussed.

This role will provide significant support, coaching and development opportunities to facilitate continued professional growth.
Skills and Experience:
Essential:
Formal accountancy qualification (e.g. ACCA, CIMA) with at least 3 years post-qualified experience
Experience of working in a fast paced, dynamic environment
Experience of working closely with non-finance teams and effective engagement with senior management
Advanced Excel skills
An awareness of and commitment to supporting and facilitating diversity and inclusion
Willingness to travel, which may include overnight stays on occasion, as and when required
Desirable:
Operational experience outside of the finance function
Experience of working in a healthcare environment
People management/leadership
Microsoft Dynamics
University degree such as BA (Hons) or BSc
Why Vita Health Group?
Vita Health Group celebrates life. Improving lives physically and mentally drives everything we do.
We are physical and mental health specialists with over 30 years of experience.  We work in partnership with the NHS, support the UK's largest corporate companies to help assist their workforce and provide a full range of physiotherapy services to private customers.
To achieve our mission of making people better, we recognise the importance of investing in our staff. In addition to a competitive salary, we also offer the opportunity of a flexible work life balance, support with continued professional development and a comprehensive benefits package which you can view in full on our website.
Vita Health Group is proud to be an equal opportunities employer.  We are committed to Equality, Diversity & Inclusion best practice and positively encourage applications from candidates regardless of sex, race, disability, age, sexual orientation, gender identity, religion/belief, marital status, or pregnancy/maternity. 
We are actively seeking to increase the diversity of our workforce, to ensure we are representative of the communities we serve at all levels. We therefore welcome applications from candidates with a wide range of lived experience.
We are committed to equitably support the wellbeing of all employees as demonstrated by:
Our association with the MINDFUL EMPLOYER Charter for Employers who are Positive About Mental Health.
Our status as a Disability Confident Committed Employer dedicated to ensuring that all candidates are treated fairly throughout the recruitment process. All disabled candidates that meet the minimum essential criteria will be invited to interview.
Our participation in Stonewall's Diversity Champions programme which supports us in ensuring all LGBTQIA+  staff are free to be themselves in the workplace.
Our commitment to meet the standards outlined in the NHS Equality Delivery System (EDS2), Workforce Race Equality Standard (WRES) and Workforce Disability Equality Standard (WDES).
The provision of access to health and wellbeing services for colleagues.
Should you wish to discuss any adjustment or assistance you might need in the application or interview process please contact recruitment@vhg.co.uk and we will arrange.
Please note, all applicants must be legally entitled to accept and perform work in the UK and all positions are subject to a DBS check. 
Any data which you share with us throughout the hiring process will be stored securely within the UK and is accessible only by staff who require it. Should your application be unsuccessful, your data will be securely destroyed after 6 months. 
Vita Health Group reserves the right to close this job when sufficient applications have been received.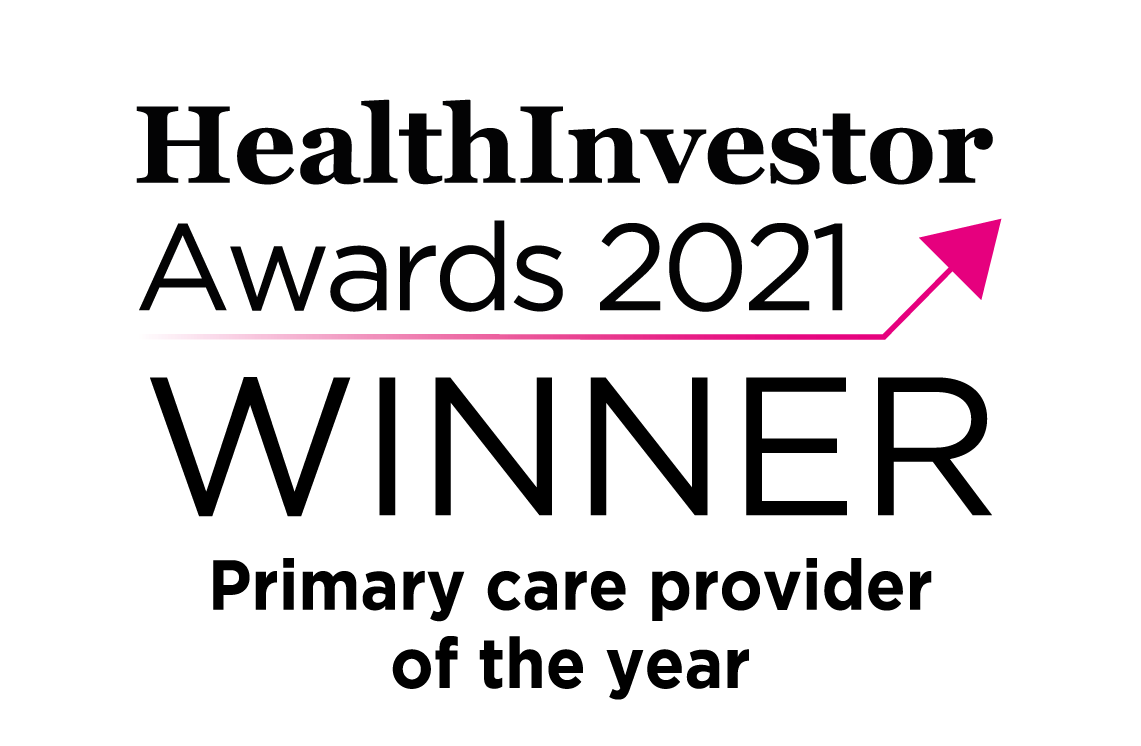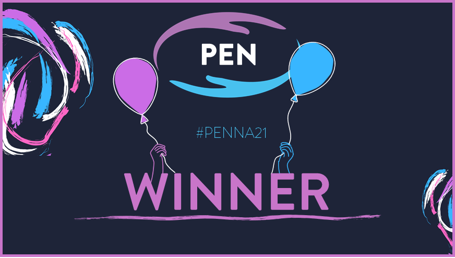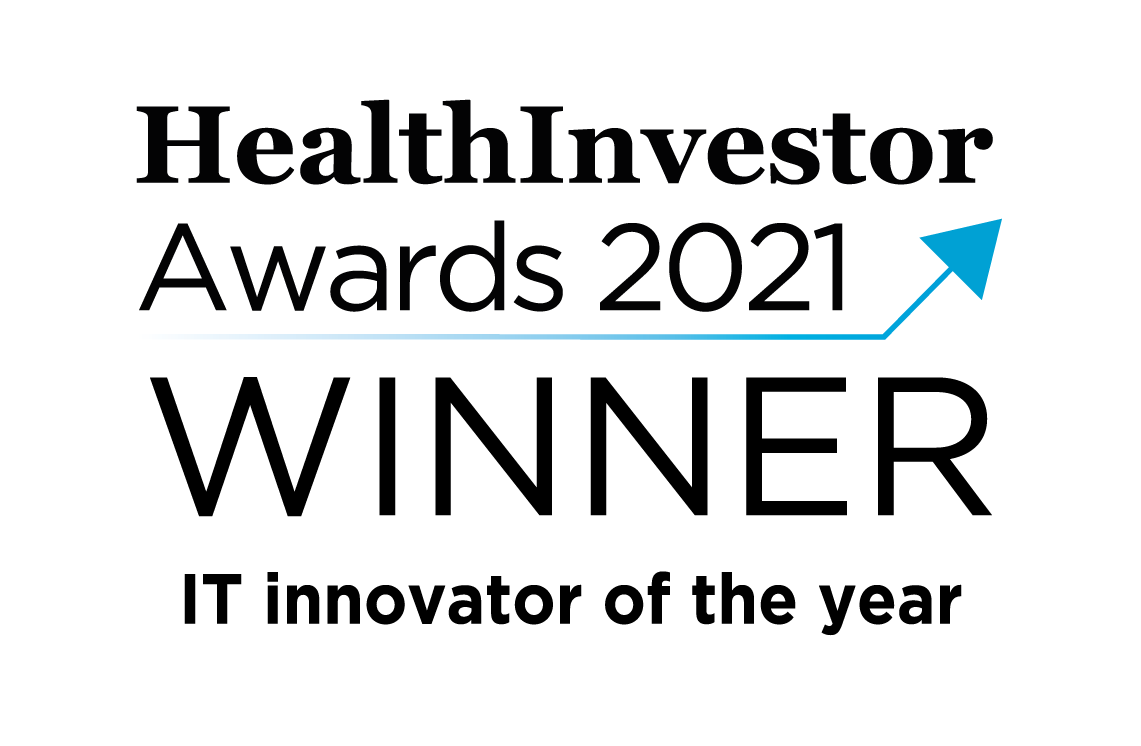 Apply