High Intensity Therapist Derby or Remote
Package Description
Join a growing, high performing team in an award-winning healthcare company and receive a sign-on bonus.
As a Cognitive Behavioural Therapist you will work locally or remotely within our IAPT (Improving Access to Psychological Therapies) service based in Derby.  
To attract and retain a high quality, engaged, and local Derby workforce, Vita are offering a competitive package which includes:
A sign on bonus of up to £3000 for applicants new to Vita Health Group (subject to terms & conditions)
Professional development/training, including opportunities for supervision training and EMDR
Flexible working
We observe but are not bound by Agenda for Change pay scale allowing more flexibility
If you are local to Derby we want you to be able deliver face to face therapies. This role is predominantly based from home where you work a blended working pattern where you will have at least 1 day per week in clinic. We are also looking for team members that can work remotely. We encourage a good work life balance and therefore are flexible on shifts and have full and part time hours available.
You will work between the hours of 8am and 8pm Monday – Friday, with 1 late shift per week offering 1:1 high intensity therapies / CBT interventions to clients that have a range of moderate to severe common mental health problems.  Therapies will be delivered via face-to-face appointments, secure telephone or video link, along with receive weekly supervision & training as part of your role as well as providing peer supervision to other colleagues within the team.
We provide high quality supervision, a friendly and supportive work environment with an overall culture of energy, solution focus and excellence in both service delivery and support to our team. We have a commitment to staff wellbeing enabled via wellbeing advocates, buddy systems, regular contact with peers and the leadership team and more. Furthermore we support and encourage training opportunities in areas such as: EMDR, supervision training leading to delivering supervision, CFD, Couples Therapy and many more.  We offer regular scheduled CPD and monthly check-ins regarding your wellbeing, work performance and development plans.
Vita Health Group celebrates life. Improving lives physically and mentally drives everything we do.
Your skills and background:
Essential:
Post graduate diploma in High Intensity Cognitive Behavioural Therapy
BABCP accreditation or working towards BABCP accreditation
across a broad range of mental health disorders
An understanding of acute mental health/psychological assessments
Experience of risk assessment and routine clinical outcome monitoring
Confident communication skills to liaise with other professional groups and multi-disciplinary teams
Proficiency in IT skills including the use of Microsoft Office packages, databases and electronic record systems is required
You will be required to have a minimum of 5mb download internet speed at the home address
An awareness of and commitment to supporting and facilitating diversity and inclusion
Desirable:
Other recognisable therapy qualifications i.e. EMDR, CYP's, DBT, CFT etc
Have an awareness occupational health: value being ensured to both occupational clients as well as to individuals
An awareness of working with private medical insurance
Investing in you
To achieve our ultimate aim of making people better we recognise the importance of investing in our staff. In addition to a competitive salary, we also offer the opportunity of a flexible work life balance, continued professional development and a comprehensive benefits package, which you can view in full on our website.
Why Vita Health Group?
Vita Health Group celebrates life. Improving lives physically and mentally drives everything we do.
We are physical and mental health specialists with over 30 years of experience.  We work in partnership with the NHS, support the UK's largest corporate companies to help assist their workforce and provide a full range of physiotherapy services to private customers.
To achieve our mission of making people better, we recognise the importance of investing in our staff. In addition to a competitive salary, we also offer the opportunity of a flexible work life balance, support with continued professional development and a comprehensive benefits package which you can view in full on our website.
Vita Health Group is proud to be an equal opportunities employer.  We are committed to Equality, Diversity & Inclusion best practice and positively encourage applications from candidates regardless of sex, race, disability, age, sexual orientation, gender identity, religion/belief, marital status, or pregnancy/maternity. 
We are actively seeking to increase the diversity of our workforce, to ensure we are representative of the communities we serve at all levels. We therefore welcome applications from candidates with a wide range of lived experience.
We are committed to equitably support the wellbeing of all employees as demonstrated by:
Our association with the MINDFUL EMPLOYER Charter for Employers who are Positive About Mental Health.
Our status as a Disability Confident Committed Employer dedicated to ensuring that all candidates are treated fairly throughout the recruitment process. All disabled candidates that meet the minimum essential criteria will be invited to interview.
Our participation in Stonewall's Diversity Champions programme which supports us in ensuring all LGBTQIA+ staff are free to be themselves in the workplace.
Our status as a Menopause Friendly Committed employer.
Our commitment to meet the standards outlined in the NHS Equality Delivery System (EDS2), Workforce Race Equality Standard (WRES) and Workforce Disability Equality Standard (WDES).
The provision of access to health and wellbeing services for colleagues.
Should you wish to discuss any adjustment or assistance you might need in the application or interview process please contact recruitment@vhg.co.uk and we will arrange.
Please note, all applicants must be legally entitled to accept and perform work in the UK and all positions are subject to a DBS check. 
Any data which you share with us throughout the hiring process will be stored securely within the UK and is accessible only by staff who require it. Should your application be unsuccessful, your data will be securely destroyed after 6 months. 
Vita Health Group reserves the right to close this job when sufficient applications have been received.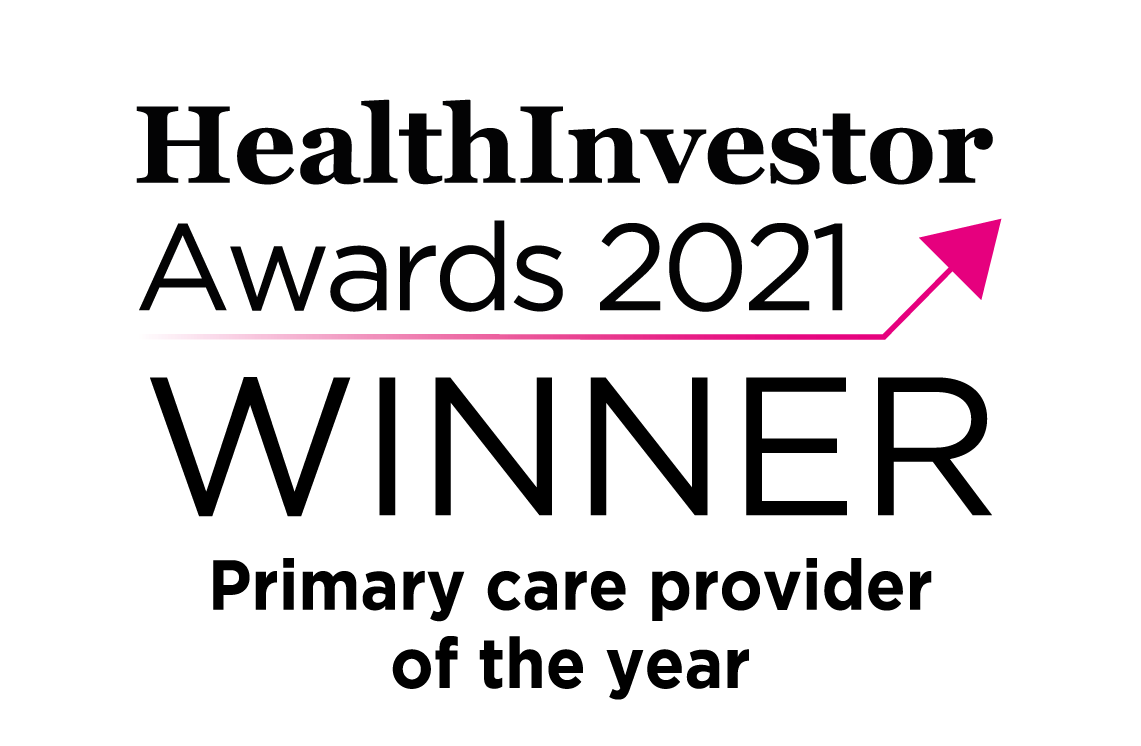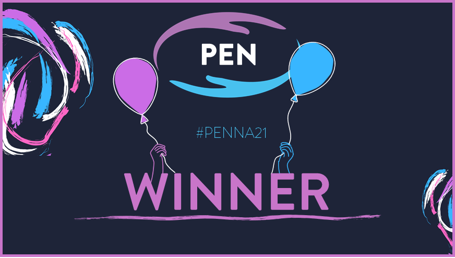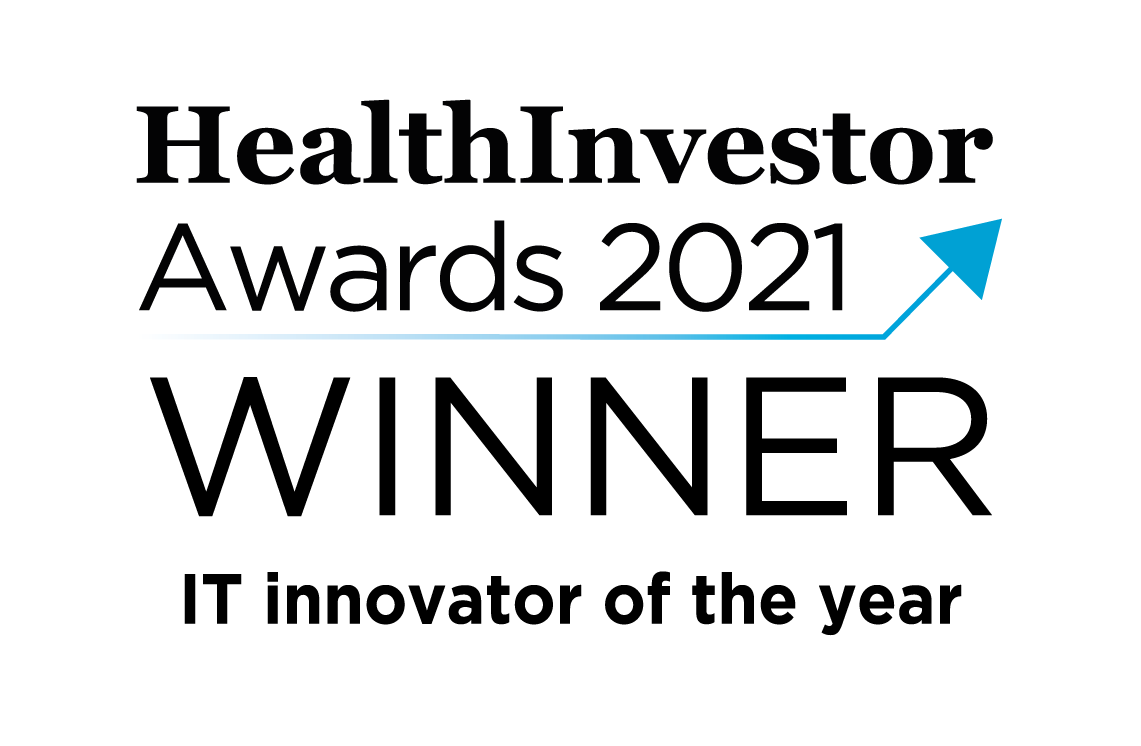 Apply