IPCC Clinical Lead
Package Description
Here at Vita Health Group one of our many strengths is our proven track record and success with remote working. While we're very much aware and understand concern about Covid-19, we want to reassure you that as an organisation we endeavour to protect our customers and our colleagues in line with advice issued by Public Health England. With this in mind, and with immediate effect, all interviews will take place via telephone or video call until such time that the current situation changes.
Would you like:
To work for an award-winning specialist healthcare company that is dedicated on improving and delivering services rather than delivering the same for less?
Outstanding personal development and CPD opportunities?
Flexibility that enables you to balance your work life and personal commitments?
If you answered yes to the above Vita Health Group is your perfect next employer!
The Role:
We are looking to recruit an experienced and dynamic leader, who strives to innovate and wants to make a real difference through the work they do, to clinically lead our Integrated Primary Community Care services (IPCC) which span the Basildon and Brentwood CCG footprint. Our services include a specialist Step 4 Psychological Therapies Service (PTS) which provides evidence-based psychological treatments to individuals with complex and longstanding mental health needs who cannot be supported by IAPT or secondary care services, and an innovative Mental Health First Contact Practitioner (FCP) service designed to work alongside GPs, assessing and supporting individuals when they contact their GP practice. Working as a vital IPCC system partner, the post holder will be skilled at developing and fostering relationships with key stakeholders whilst governing services through effective clinical leadership, strategic thinking, and service innovation. As well as being an adept therapist, the post holder will also be responsible for providing clinical supervision and training to members of their team and attending strategic meetings.
As well as supervisory competencies, we are looking for an individual with training in at least two psychological therapy modalities, such as cognitive behaviour therapy for psychosis (CBT-P), psychodynamic approaches such as Interpersonal Therapy (IPT), Dynamic Interpersonal Therapy (DIT), Mentalisation Based Therapy (MBT), Dialectical Behaviour Therapy (DBT) and Cognitive Analytic Therapy (CAT). Experience and training in working with personality disorder and trauma presentations will be essential; EMDR training would be beneficial.
The IPCC clinical lead will be well supported by a Consultant Clinical Psychologist through their own regular supervision as well as access to CPD activities as required. All required IT and communications equipment are provided by the service.
The successful candidate will need to be able to communicate effectively with colleagues, service users and members of the public, respect individual rights to confidentiality, and complete tasks within given deadlines. The candidate will have relevant qualifications, most likely at post-graduate level, have accreditation with an appropriate professional body and be able to demonstrate relevant knowledge and experience within the area of adult mental health.
Are you a passionate leader, can you demonstrate?
A qualification as a mental health professional
Training in two evidence-based psychological approaches
Experience of treating complex mental health presentations in adults
Experience of supervising others
Experience of leading teams and services
Designing, implementing and evaluating development initiatives
Experience of MDT working
Excellent communication skills
IT skills - Microsoft Office/Patient record systems
To achieve our ultimate aim of making people better we recognise importance and benefits of investing in our team. We provide:
Focus of staff wellbeing through, events, staff events, wellbeing champions and initiatives
Flexible approach to working through remote and homeworking options (subject to service level requirements)
Day to day clinical support and leadership
Regular clinical supervision
Ongoing continual professional development opportunities
Individual CPD and development plans
A friendly and supportive work environment with an overall culture of energy, solution focus and excellence in both our service delivery and support to our team
The Company:
Vita Health Group is a leading UK healthcare provider with over 30 years' experience delivering best in class physical and mental health services across corporate, NHS and private patients.
We comprise of three leading UK healthcare providers, each with their own great reputation within the healthcare industry; RehabWorks, Workplace Wellness and Crystal Palace Physio Group.
Skills and Experience:
Essential:
Mental health background with additional psychological therapy training
At least 2-years experience of working as a psychological therapist and providing clinical leadership to teams
Experience of working with complex mental health presentations which extend beyond the scope of IAPT service provision
MDT working
Supervision training and experience
Experience of delivering training
Service development experience
reness of and commitment to supporting and facilitating diversity and inclusion
Desirable:
Experience of facilitating group-based interventions
Trained in: Mentalisation-based Therapy (MBT), Dialectical Behaviour Therapy (DBT), Eye Movement Desensitisation and Reprocessing (EMDR), Cognitive Analytical Therapy (CAT)
Experience of working across different services
Why Vita Health Group?
Vita Health Group celebrates life. Improving lives physically and mentally drives everything we do.
We are physical and mental health specialists with over 30 years of experience.  We work in partnership with the NHS, support the UK's largest corporate companies to help assist their workforce and provide a full range of physiotherapy services to private customers.
To achieve our mission of making people better, we recognise the importance of investing in our staff. In addition to a competitive salary, we also offer the opportunity of a flexible work life balance, support with continued professional development and a comprehensive benefits package which you can view in full on our website.
Vita Health Group is proud to be an equal opportunities employer.  We are committed to Equality, Diversity & Inclusion best practice and positively encourage applications from candidates regardless of sex, race, disability, age, sexual orientation, gender identity, religion/belief, marital status, or pregnancy/maternity. 
We are actively seeking to increase the diversity of our workforce, to ensure we are representative of the communities we serve at all levels. We therefore welcome applications from candidates with a wide range of lived experience.
We are committed to equitably support the wellbeing of all employees as demonstrated by:
Our association with the MINDFUL EMPLOYER Charter for Employers who are Positive About Mental Health.
Our status as a Disability Confident Committed Employer dedicated to ensuring that all candidates are treated fairly throughout the recruitment process. All disabled candidates that meet the minimum essential criteria will be invited to interview.
Our participation in Stonewall's Diversity Champions programme which supports us in ensuring all LGBTQIA+ staff are free to be themselves in the workplace.
Our status as a Menopause Friendly Committed employer.
Our commitment to meet the standards outlined in the NHS Equality Delivery System (EDS2), Workforce Race Equality Standard (WRES) and Workforce Disability Equality Standard (WDES).
The provision of access to health and wellbeing services for colleagues.
Should you wish to discuss any adjustment or assistance you might need in the application or interview process please contact recruitment@vhg.co.uk and we will arrange.
Please note, all applicants must be legally entitled to accept and perform work in the UK and all positions are subject to a DBS check. 
Any data which you share with us throughout the hiring process will be stored securely within the UK and is accessible only by staff who require it. Should your application be unsuccessful, your data will be securely destroyed after 6 months. 
Vita Health Group reserves the right to close this job when sufficient applications have been received.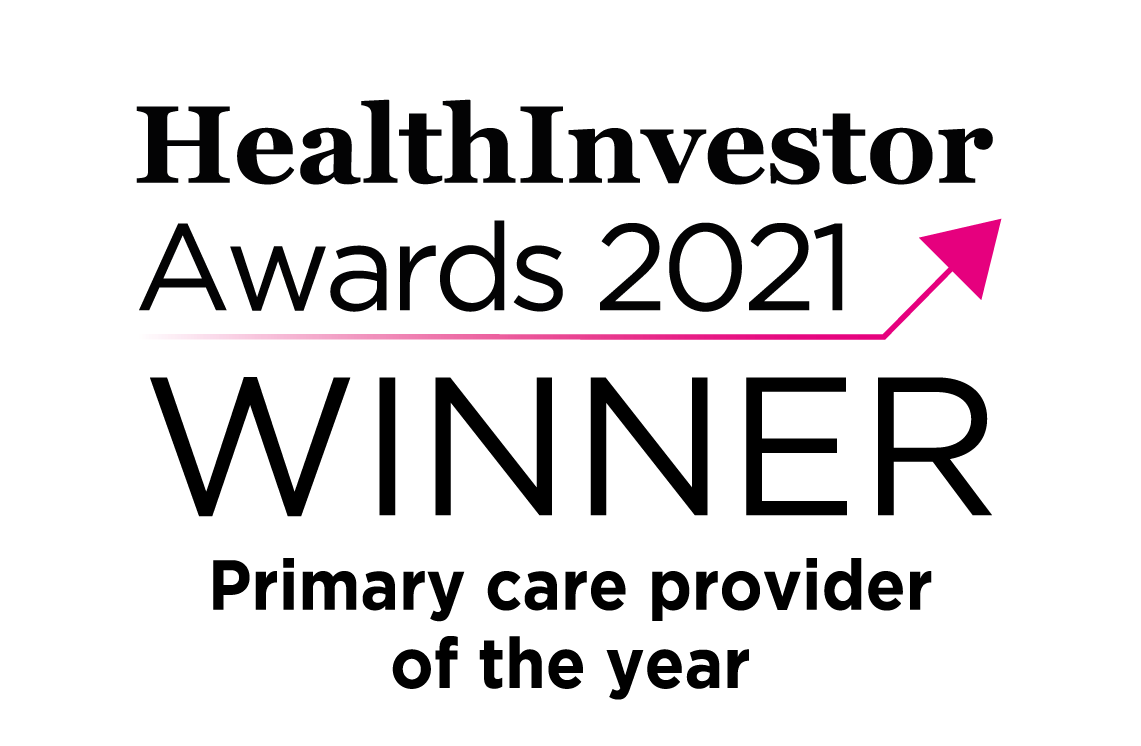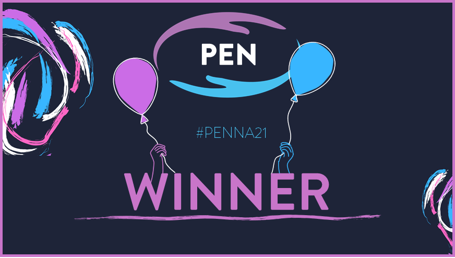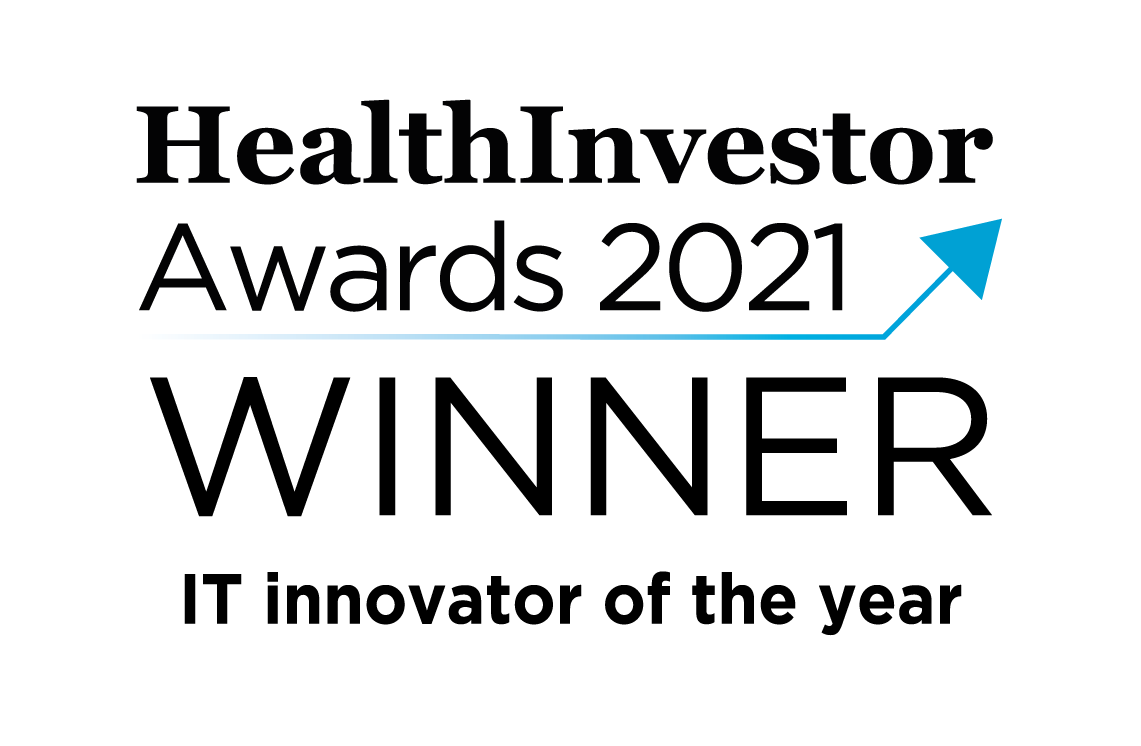 Apply