Private Receptionist/Administrator
The Role: What you'll do
As a receptionist at our main clinic sites you will be the face and voice of Physio SW19 (Part of Vita Health Group).
Acting as an extension of the firm's brand and core values, the purpose of this role is to welcome patients and visitors to our clinic, as well as support the clinicians and the admin function of the business.
You will be responsible for greeting all visitors with a friendly and professional approach and answering any questions in a pleasant and efficient way, whilst ensuring that all reception tasks are completed daily.
This role requires a clear concise communicator with the ability to use initiative to multi task and also prioritise when needed.
This role will be a fixed term maternity cover for 20 hours per week for a minimum of 6 months, hours will include.
Monday  10am - 4pm
Tuesday  11am - 4pm
Thursday 12pm - 5pm
Friday      11am - 3pm
Key Responsibilities
Welcome all visitors to the clinic and ensure that patients are appropriately briefed so as to prepare them for their appointment.
Book appointments and classes for both our NHS and Private patients.
Manage and maintain clinician's appointments diaries. Ensure future appointments are booked correctly and provide a backup paper version on a daily basis.
Contact patients that have not attended their appointment to offer to re-arrange their appointment.
Liaise with patients regarding the payment of their treatment. This involves processing cash or card payments.
Ensure that the reception and waiting area is kept tidy and presentable at all times.
Monitor and manage emails, ensure that they are responded to in a timely manner.
Work closely with the NHS and Private Administrators as well as clinicians to resolve patient queries.
Update patient information and ensure adequate notes are added to patients' records as required.
Identify and escalate any issues.
Complete daily reception tasks such as banking, printing of forms, scanning and post.
Keep patients updated when clinical staff are running late and re-arrange any appointments due to a short notice cancellation.
Open and close the clinic & office.
Any other ad hoc duties to support the Reception, Occupational Health, Customer Service and Administration function of the business.
Vita Health Group celebrates life. Improving lives physically and mentally drives everything we do.
We work in partnership with the NHS, support the UK's largest companies to help support their workforce and provide a full range of physiotherapy services to private customers. We are physical and mental health specialists with over 30 years of experience - we Make People Better.
Vita is fast growing, innovative and ambitious. If you would like to be part our journey and join a company that offers outstanding personal development, flexibility for a work/life balance and a genuine focus on delivering exceptional services then we would love to hear from you.
Your skills and background:
Essential:
Ability to work within a team and put the customer's needs first.
Ability to work independently and problem solve when required.
Ability to use own initiative and adapt to changing priorities.
Excellent written and spoken communication skills.
Strong administration skills with exceptional attention to detail.
An awareness of and commitment to supporting and facilitating diversity and inclusion.
Willingness to travel, which may include overnight stays on occasion, as and when required
Desirable:
Experience of processing cash and card transactions.
Experience dealing with the public face to face.
Previous reception experience.
Why Vita Health Group?
Vita Health Group celebrates life. Improving lives physically and mentally drives everything we do.
We are physical and mental health specialists with over 30 years of experience.  We work in partnership with the NHS, support the UK's largest corporate companies to help assist their workforce and provide a full range of physiotherapy services to private customers.
To achieve our mission of making people better, we recognise the importance of investing in our staff. In addition to a competitive salary, we also offer the opportunity of a flexible work life balance and a comprehensive benefits package which you can view in full on our website.  To progress your skills and enable career development we provide Continued Professional Development opportunities including secondments, management training, a mentoring scheme and regular events and webinars across a range of clinical disciplines.
Vita Health Group is proud to be an equal opportunities employer.  We are committed to Equality, Diversity & Inclusion best practice and positively encourage applications from candidates regardless of sex, race, disability, age, sexual orientation, gender identity, religion/belief, marital status, or pregnancy/maternity.  To support this we have a dedicated team of EDI specialists and run a range of active in-house diversity networks.
We are actively seeking to increase the diversity of our workforce, to ensure we are representative of the communities we serve at all levels. We therefore welcome applications from candidates with a wide range of lived experience.
We are committed to equitably support the wellbeing of all employees as demonstrated by:
Our association with the MINDFUL EMPLOYER Charter for Employers who are Positive About Mental Health.
Our status as a Disability Confident Employer dedicated to ensuring that all candidates are treated fairly throughout the recruitment process. All disabled candidates that meet the minimum essential criteria will be invited to interview.
Our status as a Menopause Friendly Committed employer.
Our sign up to the Employer with Heart Charter.
Our commitment to meet the standards outlined in the NHS Equality Delivery System (EDS2), Workforce Race Equality Standard (WRES) and Workforce Disability Equality Standard (WDES).
The provision of access to health and wellbeing services for colleagues which includes a team of trained Mental Health Advocates and an Employee Assistance Programme.
An embedded "speaking up" culture facilitated by Freedom to Speak Up Guardians.
Should you wish to discuss any adjustment or assistance you might need in the application or interview process please contact recruitment@vhg.co.uk and we will arrange.
Please note, all applicants must be legally entitled to accept and perform work in the UK and all positions are subject to a DBS check. 
Any data which you share with us throughout the hiring process will be stored securely within the UK and is accessible only by staff who require it. Should your application be unsuccessful, your data will be securely destroyed after 6 months. 
Vita Health Group reserves the right to close this job when sufficient applications have been received.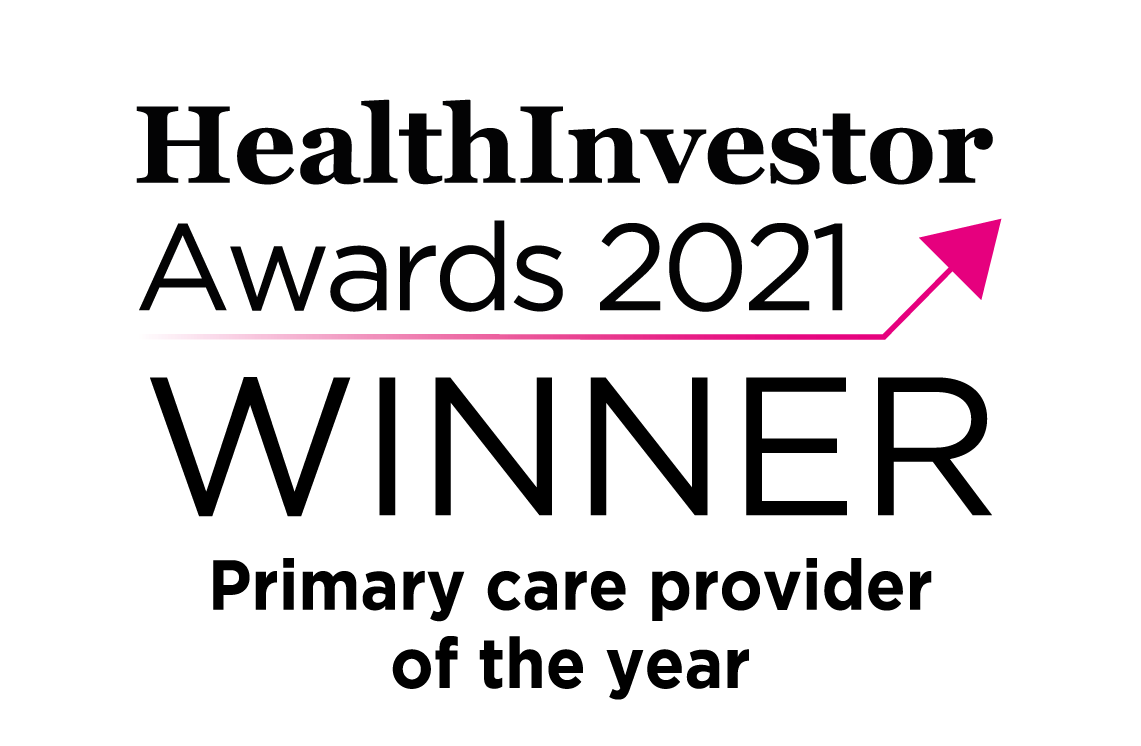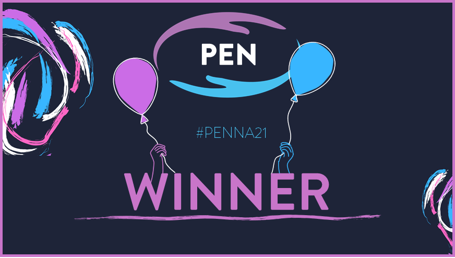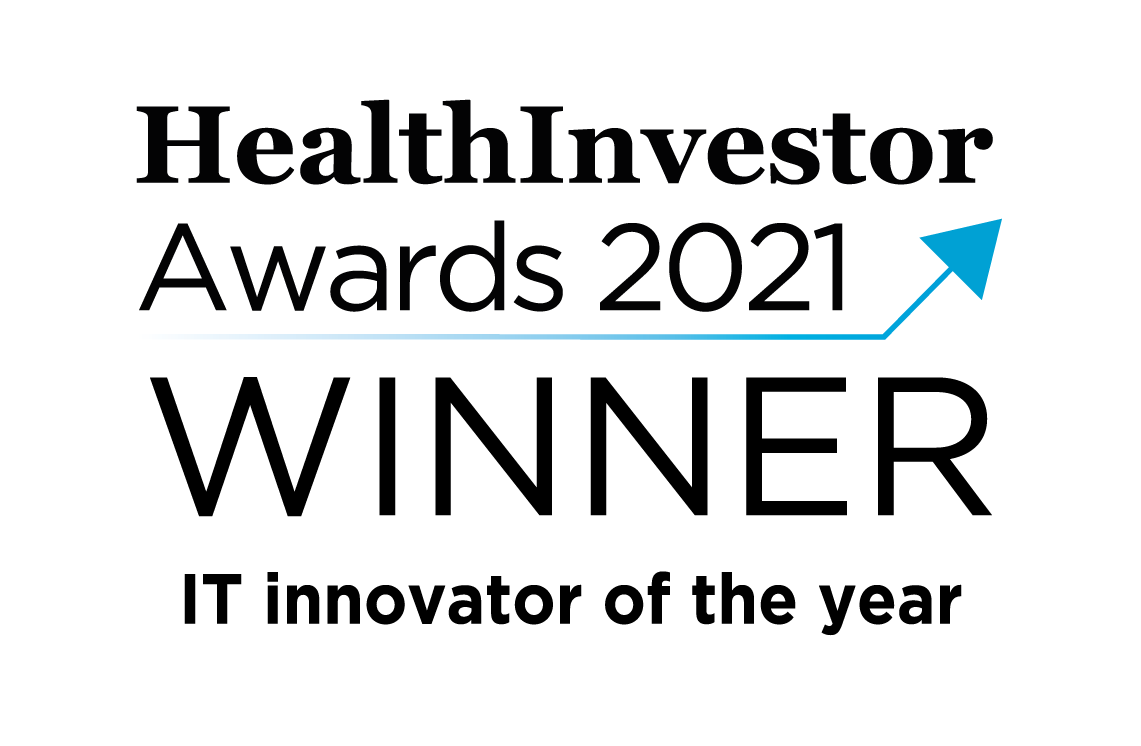 Apply